One word- Connection!


This is at the very heart of everything we teach. Our classes are about connection on all levels from pregnancy all the way throughout the early years of a child's life. We support parents to understand how connection, attachment and gentle, responsive parenting is the foundation for healthy development through babywearing, yoga and baby massage. We create safe, nurturing spaces for parents to connect and build a support network, we provide opportunities through yoga and meditation for mums to connect to themselves and think think about their own needs. Our gentle parenting classes help families to connect to to one another in a respectful, meaningful way and our play programme supports little ones to feel connected to the world around them and to their community. Lastly, we connect like minded , progressive practitioners together in our community, where they share ideas, work opportunities and support one another wholeheartedly within our 'collaboration over competition' collective mindset.
​
We are so much more than a training provider! Every member of our community receives totally free ongoing support, with lifetime access to course material and membership of our closed facebook group, full of Doulas, Midwives, Health visitors, Baby massage teachers, Yoga teachers, Forest school leaders, Maternity nurses and Early Years professionals.
​
We provide free ebooks, online and printable course texts, parent handouts and class resources, video tutorials, an online learning portal for you to store your courses safely, free business mentorship and a generous discount on any further training you book with us.
​
We also offer flexible payment plans on all our courses- we don't want finances to stop you reaching for the stars!


"The course content is interesting, relevant and engaging. Ive found the online community aspect of this training so supportive. I would recommend it to anyone who wants to work with mums and babies in a professional capacity. Ive booked the baby massage teacher training and can't wait to add these classes"
- Keris Taylor- Mother Nurtured Practitoner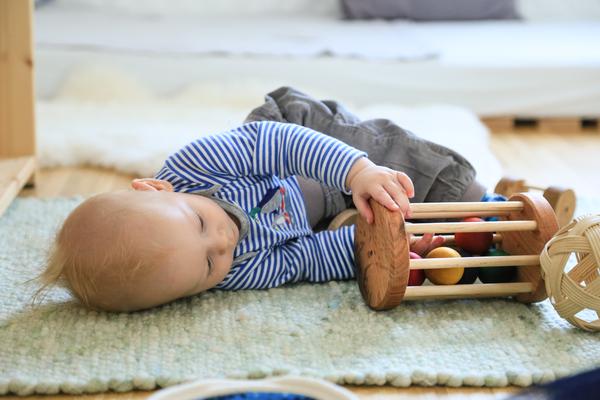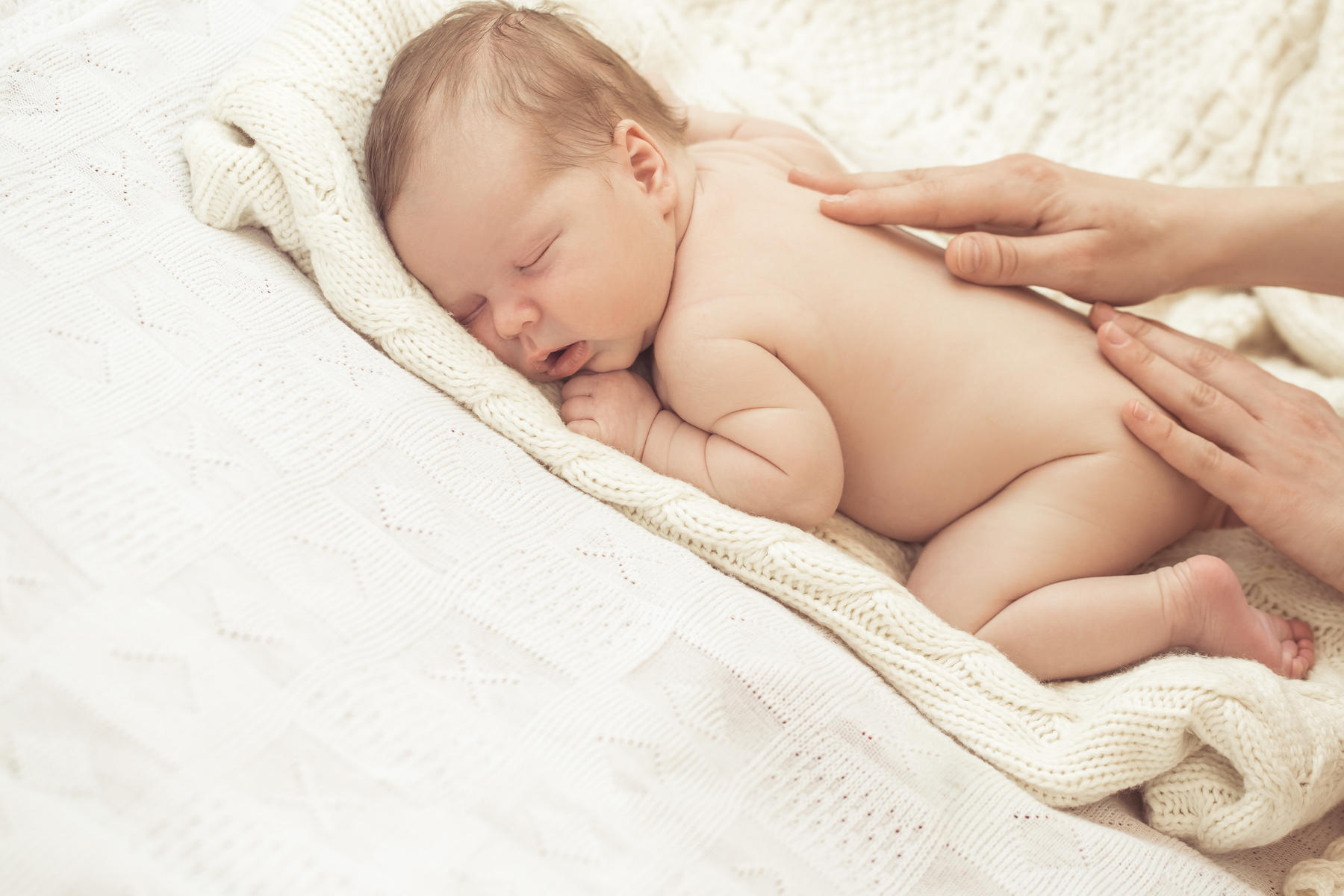 "I'm a baby massage teacher and have found the CPD courses have really broadened the number of workshops and classes i can run. I have trained as an independent Gentle Sleep consultant with Wildflower and cant wait to do the Holistic Birth Instructor course later this year"
Cheryl Stokes- Calm tots baby massage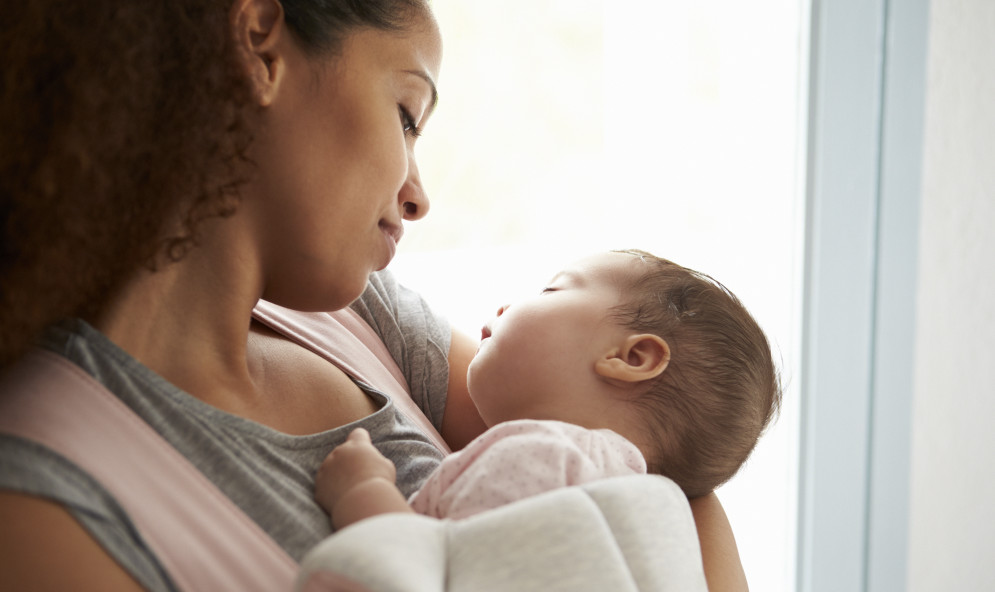 Our ethos is based on a gentle, respectful, community approach to parenting, where mums feel empowered and supported to understand their babies cues and meet their needs with love. We believe that babies and children should be gently nurtured to reach milestones in their own time and at their own pace and that modern motherhood is lacking the 'village' support network that is so vital to postnatal wellbeing. We feel passionately that child and baby led learning encourages creativity, imagination, curiosity and development at a natural pace, where little ones thrive.
Our Wildflower Practitioner training courses offer women the chance to learn how to expertly support other mothers whilst working flexibly around their own family. All our courses are fully and professionally insurable and can be used to run classes and workshops.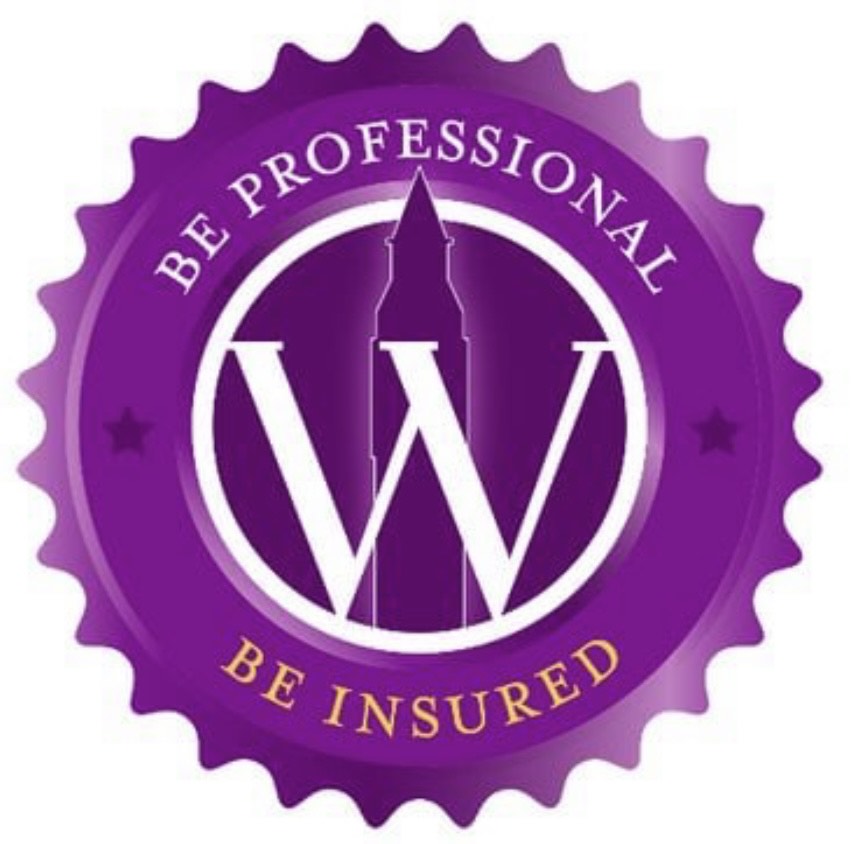 As approved education partners with Westminster Indemnity we can offer you professionally insurable training wherever you are in the world!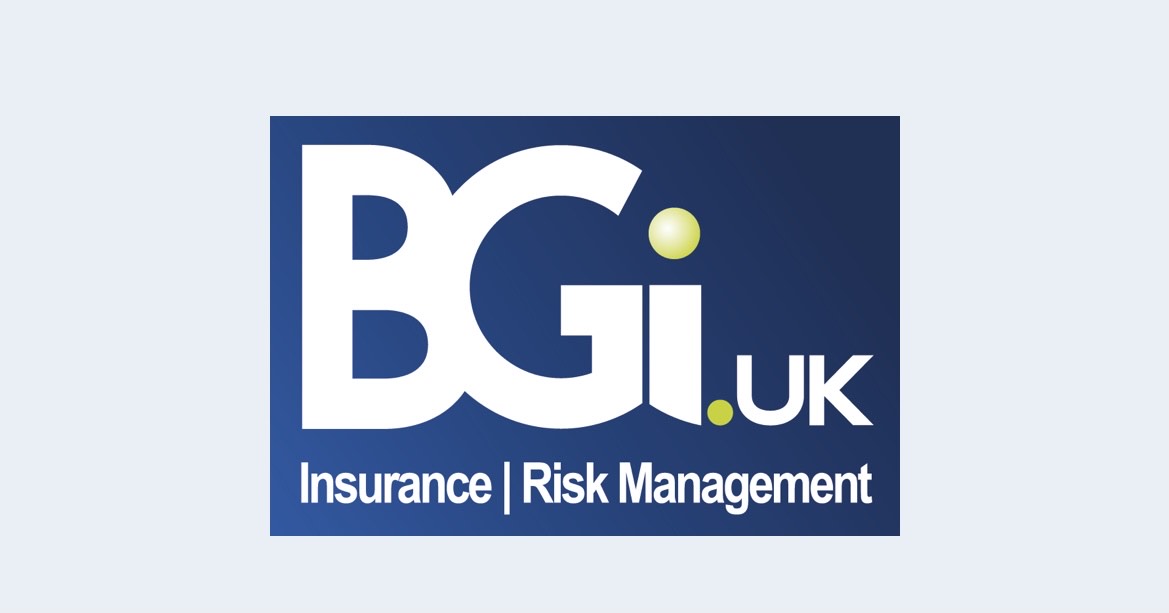 Bgi have added us to their list of approved education providers and offer exclusive insurance packages to our Yogaroos Teachers
We have undertaken the Queer Birth club competency training and are committed to providing authentically inclusive training.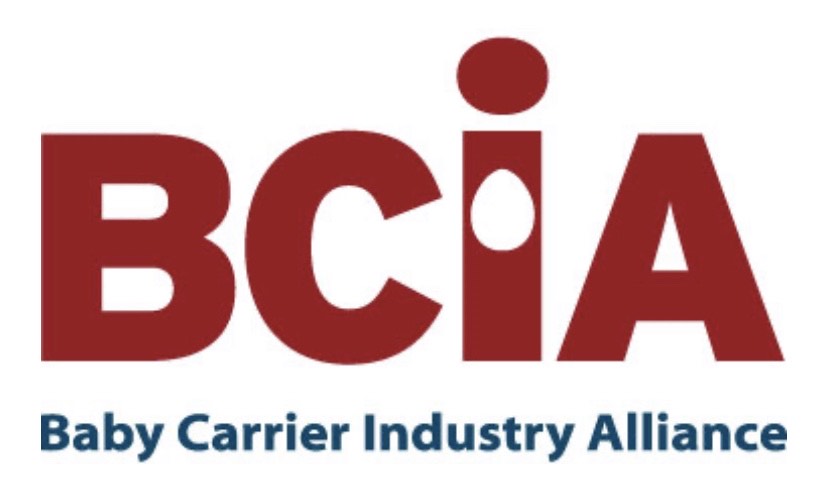 We are Baby Carrier Industry Alliance accredited educators