At Wildflower we provide progressive, affordable, unique training for Antenatal, Postnatal and Early Years Professionals.


All our practitioners and teachers have unlimited access to our three free mini courses:
'Building your Baby Business', which is full of practical set up advice, planning documents, booking and risk assessment templates and evaluation tools.
'Self care for mums toolkit' which includes guided meditations, yoga flows and mini treatments
'The Wildflower Play library' full of ideas to spark curiosity and imagination and encourage natural development physically, cognitively and emotionally from birth to five.
These are updated regularly, with no ongoing fees.
Our courses also include video tutorials and PDF Parent ebooks for you to use in your classes and workshops, packed full with useful information, including recipes, yoga flows, practical advice and space for journalling.
There are a variety of demonstration ideas to make your classes truly unique, from creating heuristic treasure baskets to making aromatherapy sleepy oil and video tutorials for baby massage, yoga, reflexology, baby yoga and guided meditations.
Practitioners also receive ongoing personal mentorship from me, and support as part of our community of experts.
Our Practitioner Accreditation Badges are a symbol of each individual practitioners dedication to nurturing naturally through every stage of pregnancy, birth and early years and can be used on their social media, websites and correspondence as the Wildflower stamp of approval.
We offer three full training programmes-
Mother Nurtured Postnatal wellbeing & newborn care Practitioner Accreditation
Holistic support for women during the transition into Motherhood.
This course includes Fourth Trimester Support
Womb to World newborn care,
Baby Developmental play
Gentle Sleep consultancy
(Investment £445)
Little Wildflower Developmental Play Practitioner Accreditation:
Learn how play supports development from birth and explore the importance of genuinely baby and child led learning, creativity, curiosity and imagination! Explore curricula from around the world, including Montessori, RIE, Pikler & Reggio Emilia. There is a strong emphasis on outdoor learning and the importance of nature throughout the course.
This course includes Baby massage teacher training, Baby developmental play, Toddler developmental play, Sensory Stretch and sing instructor training, Aromatherapy as a sensory and curricula from around the world. (Investment £745)
Holistic Birth Mentor Accreditation:
Empowering women to have a positive birth experience. This training takes a truly holistic approach to pregnancy and birth. It incorporates Yoga, massage, Hypnobirthing techniques and practical antenatal guidance. (Investment £995)
We offer 12 month payment plans on all our Diploma courses
You can also complete Wildflower Teacher Training in
Baby Massage
Sensory, Stretch & Sing Baby Yoga & developmental play
Wildflower Little yogi's (2-5)
Babywearing & cloth nappy Practitioner Accreditation
Babywearing Yoga Teacher Training
We have an extensive range of professional CPD courses including
Gentle sleep consultancy
Child led Potty training
Reflexology for babies and toddlers
Terrific Two's
Womb to World newborn care
The Wildflower Sanctuary
Our Sanctuary courses are designed to provide self care opportunities for mums and mums to be. They include plans for creating mummy retreat days and incorporating mini treatments into your classes. We currently offer
Aromatherapy for pregnancy and birth
Aromatherapy for family wellbeing
Aromatherapy as a sensory play tool
Aromatherapy mini massage treatments (facial, neck and shoulders, hand and foot massage routines)
This offers our practitioners and teachers a multitude of potential new services to add to their business, with a generous discount for members of our community. All our training is fully and professionally insurable.
We are passionate about nurturing and empowering our community and offer totally free ongoing support in our closed facebook group, where we share work and training opportunities, use our unique areas of expertise to support one another as well as discussing course content. We also have a monthly newsletter, which includes relevant reading and cpd opportunities and offers practitioners the chance to share their businesses and celebrate their successes.
Our full list of training 2020
-Pregnancy and birth preparation classes - including hypnobirthing and pregnancy yoga
-Aromatherapy for pregnancy & birth advice
-Fourth Trimester and postnatal care
-Newborn care
-Gentle Sleep consultancy
-Womb to World workshops
-Baby Massage classes and specialist workshops
-Baby & Toddler Reflexology classes and workshops
-Babywearing Yoga classes & workshops
-Babywearing & cloth nappy workshops and consultancy
-Baby sensory stretch and sing developmental play classes
-Toddler Sensory stretch and sing developmental play classes
-Little Wildflower preschool Yogi classes
-Terrific twos support
-Child led potty training
-Natural weaning & fussy eaters workshops & consultations
-Aromatherapy for family wellbeing advice
-Nature explorers classes & events
-Accreditation for Nurseries and Childminders
Our community of professional Wildflower Practitioners are supporting and empowering other women throughout the UK, Australia and America, with new practitioners joining us from around the world every day.
About me..
Firstly, I'm mummy to two little girls, they are my world and the reason Wildflower was set up - flexible working for mums is a minefield and the mummy guilt was non stop!
​
I've spent the past 22 years working with families in one role or another- from managing a large Early Years setting , working as an Independent Early Years Consultant & Trainer to working as a specialist Maternity nurse and Postnatal Nanny. I have run workshops and training events for well known pregnancy and early years organisations such as Surestart and the NCT, large day nurseries and also global baby class franchises. 
​
Most recently I've designed and facilitated a range of successful classes and workshops for parents, babies and children- which include parenting support classes, forest school, baby massage, yoga & Reggio inspired play sessions. I have also designed a range of online courses for parents and postnatal professionals.
​
I have two degrees -Early years education and BA (hons) Integrated working with Children & Families. I'm also a Royal college of Midwives qualified Baby massage instructor and Yoga teacher specialising in pregnancy and postnatal yoga for mums and babies, children's yoga and infant mental health as well as being a holistic antenatal teacher. I hold an aromatherapy diploma and feel passionately that natural remedies really support family wellbeing.
Im constantly learning and updating my skills and recently trained to specifically support mums experiencing Birth Trauma related perinatal mental health issues. I also hold full 'Train the Trainer' insurance.
I love empowering mums to support one another, feel confident in their ability to meet their babies needs with love and find space in their week to take a moment to relax and be present.
​
More information can be found on our website: www.wildflowerearlyyears.co.uk
or feel free to pop us a message at: [email protected]
"The course content is interesting, relevant and engaging. Ive found the online community aspect of this training so supportive. I would recommend it to anyone who wants to work with mums and babies in a professional capacity. Ive booked the baby massage teacher training and can't wait to add these classes"
- Keris Taylor- Mother Nurtured Practitoner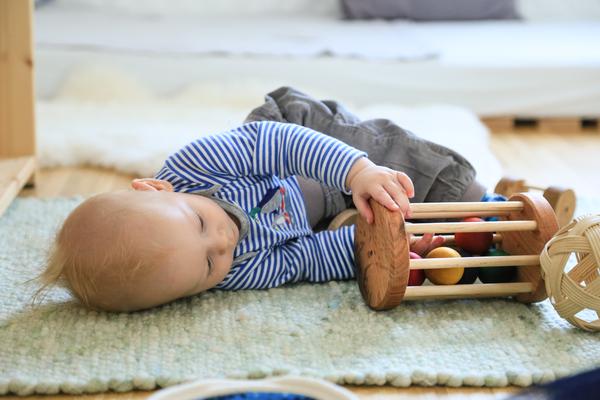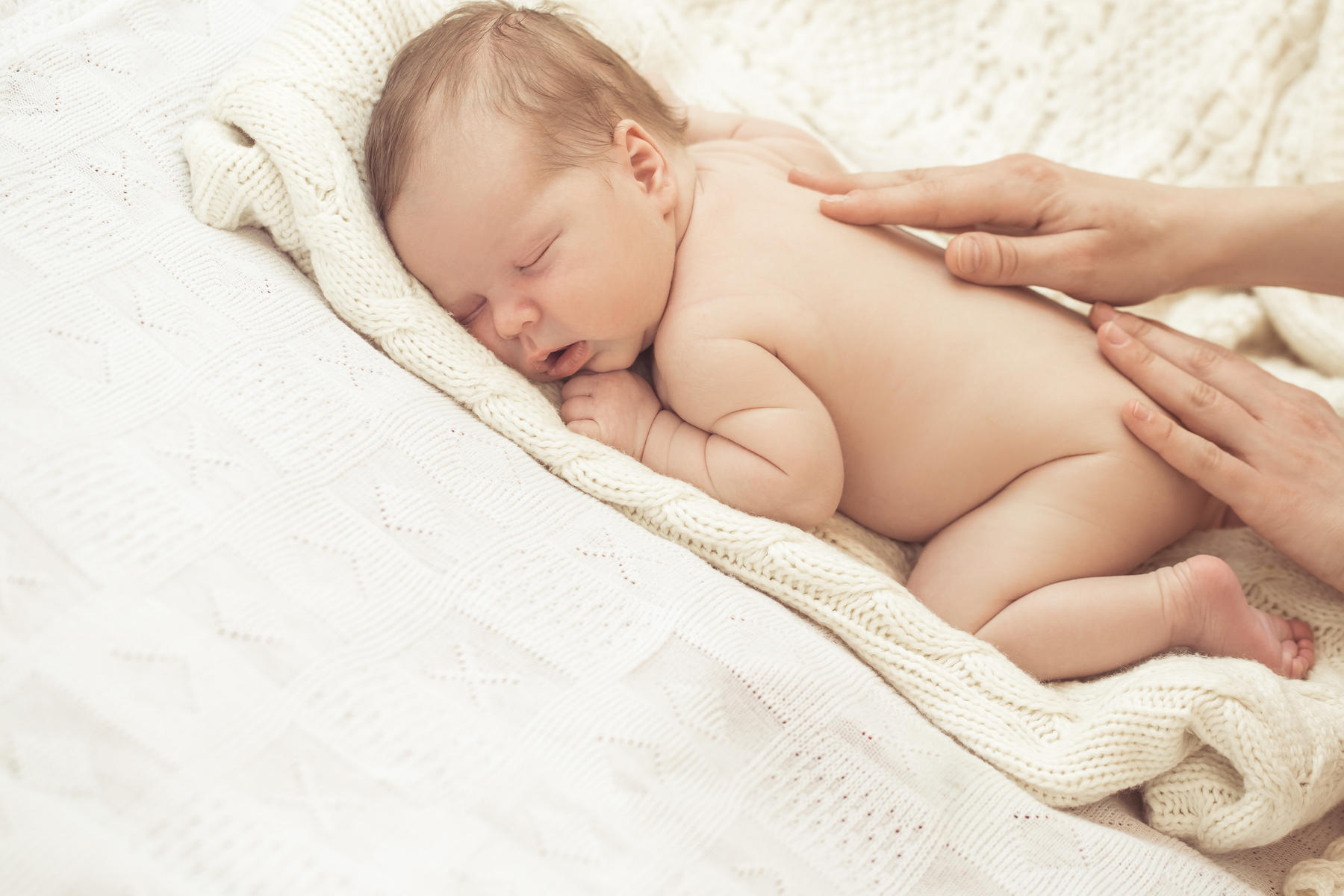 "I'm a baby massage teacher and have found the CPD courses have really broadened the number of workshops and classes i can run. I have trained as an independent Gentle Sleep consultant with Wildflower and cant wait to do the Holistic Birth Instructor course later this year"
Cheryl Stokes- Calm tots baby massage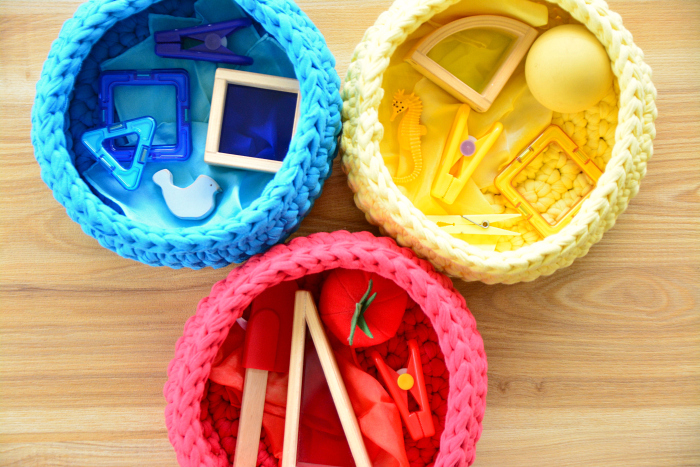 The 'Why' behind Wildflower
Wildflower was founded in 2018, to holistically support families during pregnancy, birth and throughout their child's early years. 
​
Our ethos is based on a gentle, respectful, community approach to parenting, where mums feel empowered and supported to understand their babies cues and meet their needs with love. We believe that babies and children should be gently nurtured to reach milestones in their own time and at their own pace and that modern motherhood is lacking the 'village' support network that is so vital to postnatal wellbeing. We feel passionately that child and baby led learning encourages creativity, imagination, curiosity and development at a natural pace, where little ones thrive.
Our Wildflower Practitioner training courses offer women the chance to learn how to expertly support other mothers whilst working flexibly around their own family. All our courses are fully and professionally insurable and can be used to run classes and workshops.